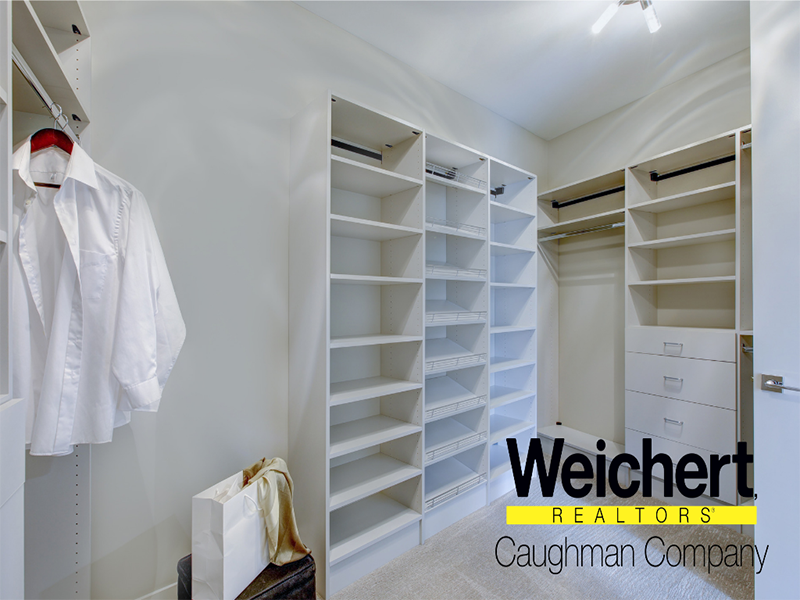 Every home buyer has a specific punch list of the things that are important to them. Whether it's a good school district, close to shopping areas, or the square footage they all have a pre-determined list they work from.
Sure your home may have a few features that are appealing but what features are being overlooked that may be on one of those punch lists?
Let's start by ensuring your home listing draws buyers into those special features.
Has your REALTOR included them in the description of your home?
Does the listing photography showcase those areas?
Are you talking them up when explaining your home?
Do your friends know your features so they can spread the word?
Are you highlighting them on Social Media?
Have you taken a video on your phone highlighting those features and sharing it?
Over and over again we see listings that overlook special features that will help sell a home quickly.
Here are some sought-after home selling features that often get overlooked but can help sell your home faster:
Plenty of Storage – One of the main reasons homeowners look for a new home is the lack of storage space. No matter how beautiful the rest of the house is if it doesn't have adequate storage areas it will be overlooked. If you have built-in bookcases, a large attic, and spacious walk-in closets make sure they're being highlighted in your listing.
Roomy Garages – Most families have more than one car, so most buyers are looking for ample off-street parking. A two-car garage is a huge selling factor and serves as the perfect place to store tools and other equipment. Be sure to include a picture of the inside of your large garage in your listing photos.
All About Green – Today's home buyers are more environmentally friendly than ever before. They're looking for energy efficient appliances, energy efficient lighting, low flow appliances, VOC paint, and green products used throughout the home. Make sure these features are added to the homes listing.
Outdoor Entertainment Space – Not only are home buyers interested in indoor entertainment areas; they are looking for outdoor spaces as well. Home buyers in Lexington, SC are mainly looking for beautiful outdoor areas where they can enjoy our mild temperatures year-around. If your home features a deck, patio and a fenced yard be sure to highlight those areas.
Tech is Hot! – Homes are becoming more and more "tech-savvy," and home buyers, especially millennial buyers are looking for a home that is technologically advanced. Things like home speaker systems, keyless entry, programmable thermostats, smart-phone controlled security systems and more can be just the "WOW" factor your Lexington, SC home needs to add value and sell quickly.
If you have questions about highlighting your homes best features, please contact us at 803.622.4596 or stop by and see us at Weichert Realtors Caughman Company, 120 Ellis Ave Ste C, Lexington, SC.