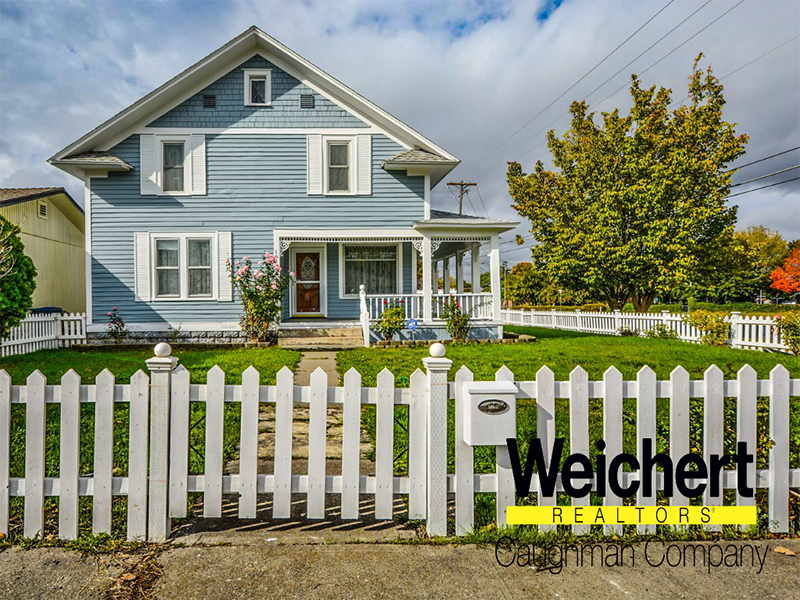 It should come as no surprise that the first thing a potential home buyer notices is how appealing your home is from the curb. The things you may not see are the very things that a home buyer will point out.
While you may be focused on the inside of your home, buyers will focus on the outside during their first initial drive by. An attractive home for sale in Lexington, SC that sparkles and shines from the outside will entice buyers to want to see what's in the inside out as well.
Here are our top six curb appeal stop and take notice tips:
​​​​​​​
Give it a bath. - A clean exterior can boost the asking price, while a dirty one can detract from it. So clean the siding, the brick, shutters, front door, windows and don't forget to wash the gutters and drain pipes as well.
Give it a fresh coat. – The front door, window trim and garage door are some of the easiest places you can add a fresh coat of paint that will get the most significant results.
Give it a hair cut. –The lawn should be neatly mowed and remain that way during the entire selling process. You need to be sure the lawn is edged, and no grass is growing in the cracks of any of the sidewalks that border your home. If you have landscaping that's not appealing, take it out and replace it.
Add some color. - Potential buyers like to see color when they pull up to a house. That means you should have flowers in the yard or in containers on the porch. Or add other splashes of color such as upscale rocking chairs with colorful cushions.
What's in the mail? - Look at the shape of your mailbox. Many people forget to check this, but a rusted mailbox isn't appealing. Replace an old one with an updated version and do the same with any outdoor lighting and house numbers.
Howdy neighbor? - Pay attention to how your fence looks. You may need to replace some panels or replace the entire fence. If your driveway has seen better days, you can get it repaired - and that's relatively inexpensive - plus it adds good curb appeal.
If you have questions about what you need to do to make your home appealing, please contact us at 803.622.4596 or stop by and see us at Weichert Realtors Caughman Company, 120 Ellis Ave Ste C, Lexington, SC.