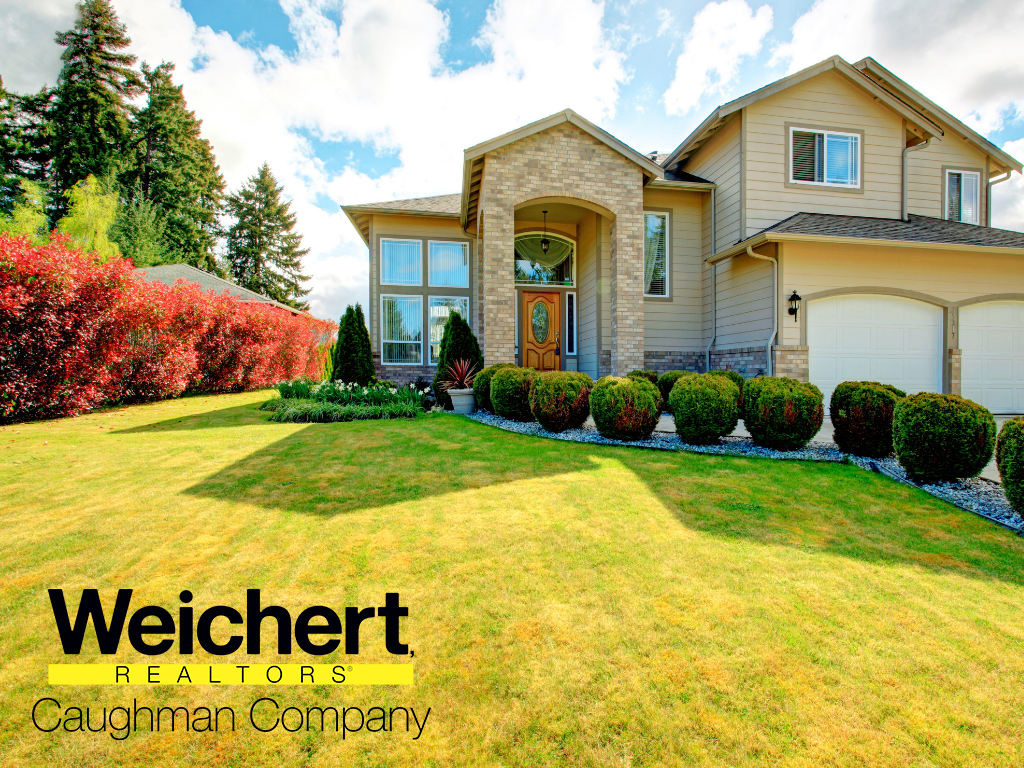 Get Top Dollar for Your Home

Is your house in a presentable condition?
Presentable condition? Makes you think, right? What you may feel is presentable may not be what a home buyer may think is acceptable.
That critical first impression is most likely the only thing a home buyer may remember after weeding through endless listing and showings.
So what can you do to secure top dollar for your home and make sure you are leaving a memorable first impression?

Most likely you are still living in your home when you put it on the market. Some things you have become accustomed to because you see them every day will be the same things that make your home not presentable to your future buyer.
Take a step back from your home and view it in the eyes of a buyer.
That crack in the ceiling, torn window screen or leaking gutter that have become a part of your home will be the first things a new home buyer will take notice of.
Become the eyes of a buyer by taking a good look at the following items:
Floors and ceiling – Cracks in the plaster, walls that need to be painted, worn carpet, or dirty floors?
Bathroom and kitchen fixtures – For a minimal investment you can update outdated fixtures or spend some extra elbow grease to polish dull looking fixtures.
Lighting – Outdated light fixtures and inadequate lighting in a room is a show stopper to potential buyers.
Doors and windows – Clean windows and freshly painted doors are a great way to make a great first impression.
Paint, both on the inside and outside – A fresh coat of paint does wonders in making a home look clean and bright.
Drainage system around the house – Soggy yards and standing water is a sure fire way to make a lasting impression you don't want or need. Address all drainage issue way before listing your home.
The condition of the driveway and walkway – Remember, the first impression your home may get is that of drive-bys. Stand out in the street and look at your home from the drive buyer's eyes. Those overgrown bushes and collection of garbage cans may be the only thing a potential home buyer will remember about your home.
Home Improvements – That broken mailbox, cracked front window, missing shutter, or leaking faucet will become eye magnets for potential buyers. Those items that have been spending time on your to-do list will become a negative impression if not addressed before your first showing.
The clue to getting top dollar for your home is taking a step back from your home and start looking at it as a house and through the eyes of its next owner. Emotionally detach yourself and start making the changes it needs to sell quickly and for top dollar. If you want more tips on how to get the best price for selling your Lexington, SC home, please call us at 803.622.4596 or stop by and see us at Weichert Realtors Caughman Company, 120 Ellis Ave Ste C, Lexington, SC.