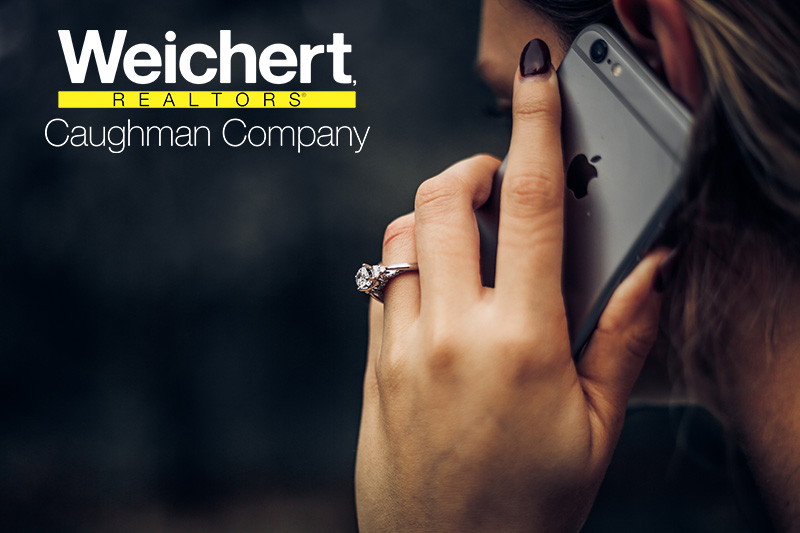 You've spent weeks getting your home ready to sell, you've met with your REALTOR® and have your first open house planned.
Now the questions start rolling in….
With all home sales, buyers will have questions. Your REALTOR® generally, will know how to answer the most common ones, but don't be surprised that you're asked some specific questions about your home.
During my real estate career, I've heard them all. I took some time to write down the most frequently asked questions to prepare you ahead of time.
How much do you pay for real estate taxes?

While your home might have a great asking price, the cost of property taxes may be a determining factor for potential home buyers.

Do you have HOA fees?

Most homeowner association fees are relatively inexpensive, but there are those that can be up to a few hundred dollars a month. A new homeowner will want to figure those fees into their monthly budget when deciding on a new home purchase.

How much do the utilities run per month?

Homebuyers go into house hunting with their affordable monthly expenditures clearly defined. Knowing ahead of time what your utilities run on average is crucial to the selling process.

How old is the roof?

Usually, this information will be listed in the listing description; it is good to know ahead of time the age and condition of your roof. New homeowners will want to know if a significant expense of replacing a roof is looming in their future.

Do you have problems with insects or rodents?

Be prepared to show proof of your homes pest control schedule and maintenance plan.

Are you offering a home warranty?

Securing a home warranty before selling will be a bonus for potential home buyers. They like to see that major appliances and the homes heating and cooling units are covered after the sale.

Believe it or not, most home buyers want to know why someone is selling a home.

I know it seems nosy, but buyers are just trying to protect themselves from unwanted surprises.

How are the neighbors?

Be honest about the condition of your neighbors but remember everyone handles a new neighbor differently. Someone you may not have gotten along with may turn out to be the next homeowners best friend.
--------------------
If you want more tips and ideas on how to sell your home contact your Lexington REALTORS® at 803.622.4596 or stop by and see us at Weichert Caughman Company, 120 Ellis Ave Ste C, Lexington, SC.