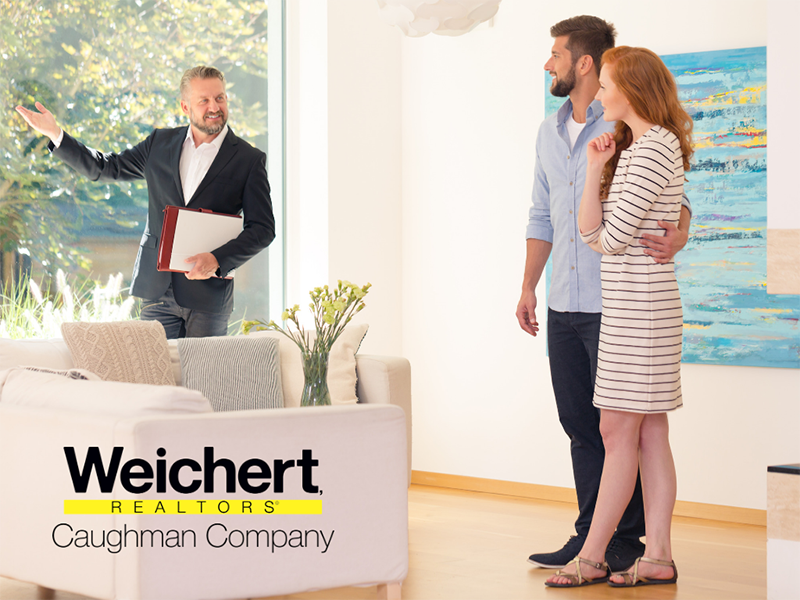 It's getting harder and harder to compete with other homes in the market when trying to sell a home quickly. From online marketing to television shows that promote show quality homes finding ways to make your home stand out can be a challenge.
Just like in marketing, using the five senses approach will help even when selling a home.
Believe it or not, we do use all five of our senses to make an emotional connection even when buying a home. Homebuyers don't even realize they do it, but they do. From the minute they walk in the door to the first unpleasant smell that hits their nose they are making a connection to your home either good or bad.
We want to help you stop those negative emotional connections before they even have a chance to rear their ugly head.
Sight – You wouldn't think home buyers would be so picky, but they notice everything. They notice the dirty oven, the unkept closet, the weedy flower garden and every nook and cranny that looks dirty. It only takes one dust-bunny or one grease spot to turn a potential buyer away.
Sound – Squeaky doors, rattling air conditioners, loud pipes and noisy refrigerators are things you may have become accustomed too. However, to a buyer, it's the first thing they hear when they walk through your home. Take the time to listen to your home, what is it saying to your buyers?
Smell – Unwanted pet smells, stuffy rooms, cigarette smoke, and even human odor (dirty clothes hampers are the worst) is unappealing to a buyer. Nothing will shut a buyer down more than an unpleasant smell.
Touch – Buyers touch things. They run their hands across counter tops, they open doors, they hold onto railings, they open windows. Go through your home and touch things. Are they sticky, dirty or unflattering to touch?
Taste – Remove your personal taste from your home. Your great-grandmother's collection of porcelain figurines and your husband's collection of swords makes a nice display in your home but may not sit well with a potential buyers palette.
--------------------------------------------------------
If you are in the market to sell your home contact us for more information on how we can help you get your home ready for market. Please call us at 803.622.4596 or stop by and see us at Weichert Realtors Caughman Company, 120 Ellis Ave Ste C, Lexington, SC.