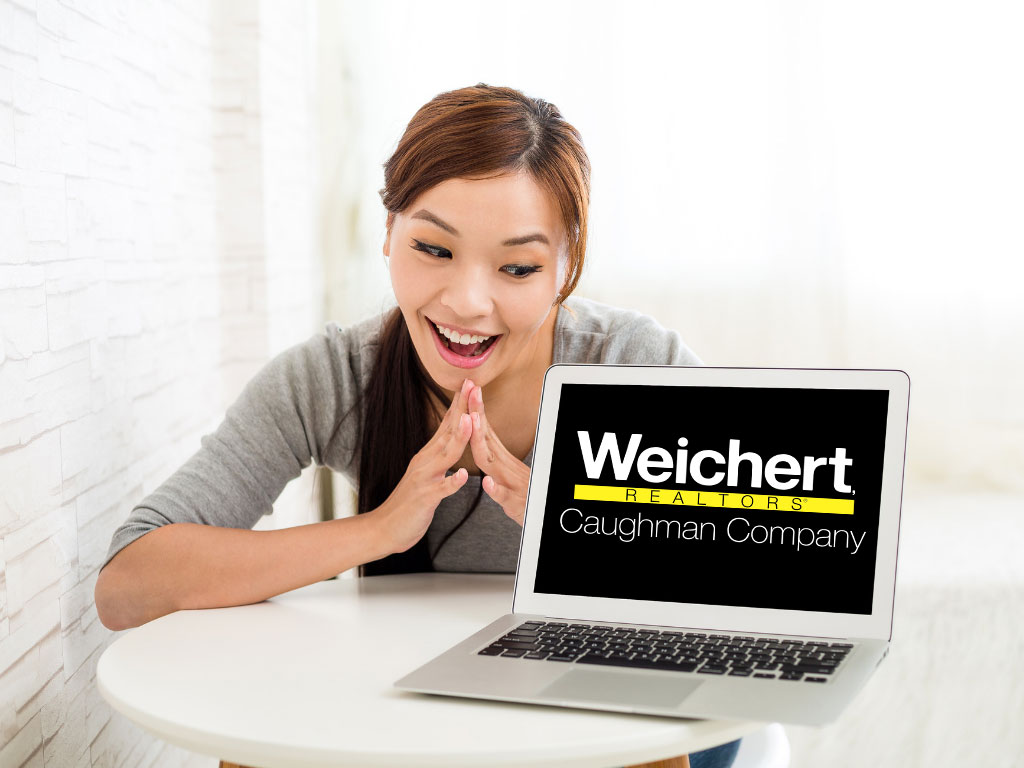 First-time home sellers often have a lot to learn when putting their homes on the market. Unless they have been previously involved in real estate in a different capacity, they are entering uncharted territory. Setting a selling price is often one of the most dreaded tasks because those new to selling homes do not know where to begin.
Here at Weichert Realtors Caughman Company, we take the guesswork out of setting a selling price. As experienced agents in the Lexington, SC area we know what factors affect the price. We know how to set the asking price to your advantage and help you get the most money possible.
Real estate markets vary from city to city and even neighborhood to neighborhood. As local agents serving the Midlands of South Carolina will are more familiar with the area's market trends than someone who is not familiar with the local market. That means we can more easily determine how much your home has the potential to sell for and help you set the asking price accordingly.
There are many factors we look at when helping you determine a selling price:
The past and present listings in the area
Listings that have closed recently in the area
Looking at homes that are similar in size, age, and acreage
Comparisons within a half-mile radius
Pending listings
Active listing
How long listings have been on the market
Forecasting to help us determine the value of the home
Once we have determined what prices homes similar to yours have been selling for, we look at the state of the real estate market. In a seller's market, there are more buyers than there are homes for sale. This allows sellers to get a higher price for their homes due to the high demand. A buyer's market is present when there are more homes for sale than potential buyers. That means that you will need to price competitively. In a balanced market, you can expect to get a price similar to that of other comparable homes that have recently sold.
Pricing your home can seem like a difficult task, but it doesn't have to be. We can help you determine the best asking price for your home if you choose to use one. If pricing your home on your own, looking at listings of similar homes can help you settle on an amount. As long as you don't price your home so high that buyers will not even consider it, there is always the opportunity for negotiation.
-----------------------------------------------------------------------------------
Do you want to know the Market Value of your Home?
Please click here to start a FREE Price Trend Analysis of your home.
As real estate agents serving Lexington, SC, we know first hand how confusing the home selling process can be. Many of our clients come to us knowing we will take the stress out of home selling and make it a painless and seamless transaction. If you have questions about selling your home in Lexington, SC, please call us at 803.622.4596 or stop by and see us at Weichert Realtors Caughman Company, 120 Ellis Ave Ste C, Lexington, SC.