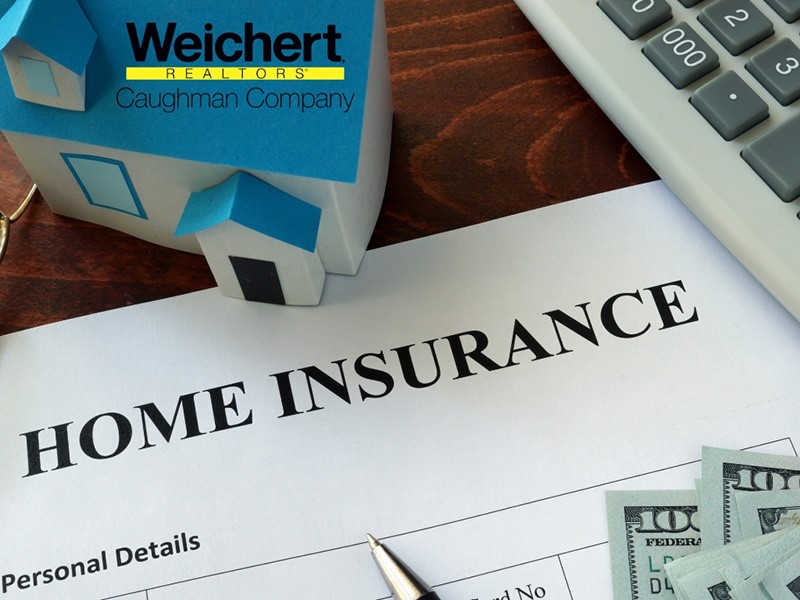 Most home buyers don't give too much thought to homeowners insurance when they are buying a home. Their emotions are running high on finding that perfect house and figure they will worry about the insurance later.
Mortgage lenders will require homeowner's insurance at the closing. They want to make sure that if anything happens to your home, the balance of the loan will be paid. But many people don't realize that they may need more coverage than what is required by the lender.
Homeowner's insurance covers the actual structure of your home. Most policies also automatically cover your belongings that are in the home, up to a specified amount. But there are many factors to consider when determining whether you have enough homeowner's insurance.
Here are a few things to keep in mind.
Your home should have enough coverage to rebuild it at current construction costs. Your mortgage lender will probably only require you to have insurance for the amount of the mortgage, so considering additional coverage is wise.
In the event of a disaster such as a hurricane, building costs rise. That means that your policy limits may be lower than what it will cost to rebuild.
Most policies cover your personal belongings up to a certain percentage of the coverage on the home itself. If this is insufficient, your insurance agent can sell you extra coverage.
Most homeowner's insurance covers your living expenses should you be unable to live in your home after a covered disaster. That means that the policy will pay for a hotel room and your meals while your house is being rebuilt. If you feel that the limits of this coverage are too low, you may be able to increase them for a higher premium.
Homeowner's insurance also covers liability to a certain extent if someone is injured or incurs damage to their property while on your property, the coverage will include your court costs and damages up to a specified amount, typically about $100,000.
Adequate homeowner's insurance is important in case anything happens to your home or belongings. Getting proper coverage when you purchase your home and keeping it after your mortgage is paid off can give you peace of mind. It's good to know that everything is covered in case of a disaster.
--------------------------------------------------------
If you are in the home buying market, contact us for more information on how we can help you find the perfect house. Please call us at 803.622.4596 or stop by and see us at Weichert Realtors Caughman Company, 120 Ellis Ave Ste C, Lexington, SC.