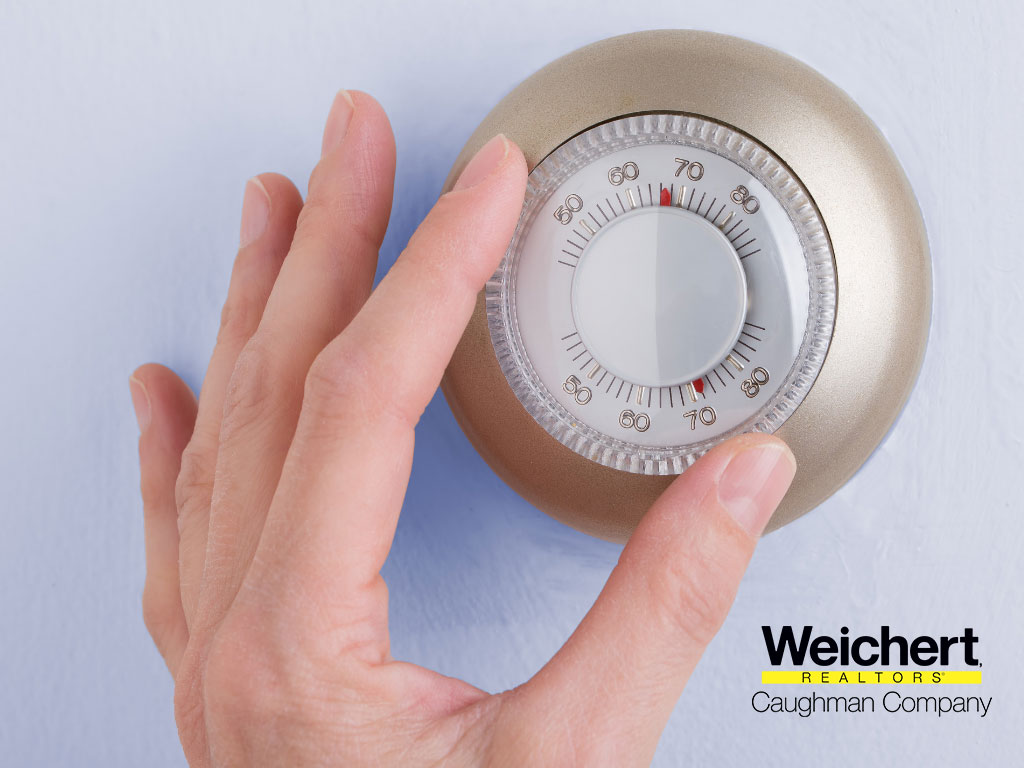 Now that we just turned our clocks back, and we're starting to gear up for hot chocolate, football, and (my wife's favorite) all those Hallmark movies, it's time to start watching our homes energy consumption.
Our friends over at Mid-Carolina Electric have just announced their Winter On-Peak hours for 2018. From November 1 - March 31 the hours between 6:00 am – 9:00 am will be classified as Winter On-Peak Hours.
What does On-Peak Hours mean?
During certain times of the day, when consumers use more energy, the electricity company charges a higher amount of energy usage. This time is known as peak energy usage. They advise that you try to avoid heavy electric usage during those hours to keep your energy bill under control.
How can you reduce your energy use?
Operate washing machines, clothes dryers, dishwashers, and other large appliances during off-peak hours.
Unplug electronics when not in use.
Put the hibernation feature on your computers.
Keep your thermostats set at 68 degrees and install a programmable thermostat to keep it from increasing during on-peak times.
Install motion sensors.
Seal and insulate your attic access door, air conditioning window units, and any opening to the outdoors.
Close your chimney damper when not in use.
Install low-flow shower heads.
Replace furnace filters often.
Install timers on electric water heaters and recirculation pumps, so they operate mainly during off-peak hours.
Turn off all but essential lights during on-peak hours.
Enjoy electricity-consuming hobbies during the off-peak hours.
If you would like more energy saving tips, checkout Mid-Carolina's
101 Low Cost / No Cost Home Energy Saving Measures
Mid-Carolina offers energy audits to help identify the best ways to save and the most cost-effective measures to take. If you would like to know more about the energy you use or to schedule an energy audit, please call them at 803-749-6400.
-----------------------------------------------------------------------------------
As real estate agents serving Lexington, SC, we know firsthand how confusing the home selling process can be. Many of our clients come to us knowing we will take the stress out of home selling and make it a painless and seamless transaction. If you have questions about selling your home in Lexington, SC, please call us at 803.622.4596 or stop by and see us at Weichert Realtors Caughman Company, 120 Ellis Ave Ste C, Lexington, SC.