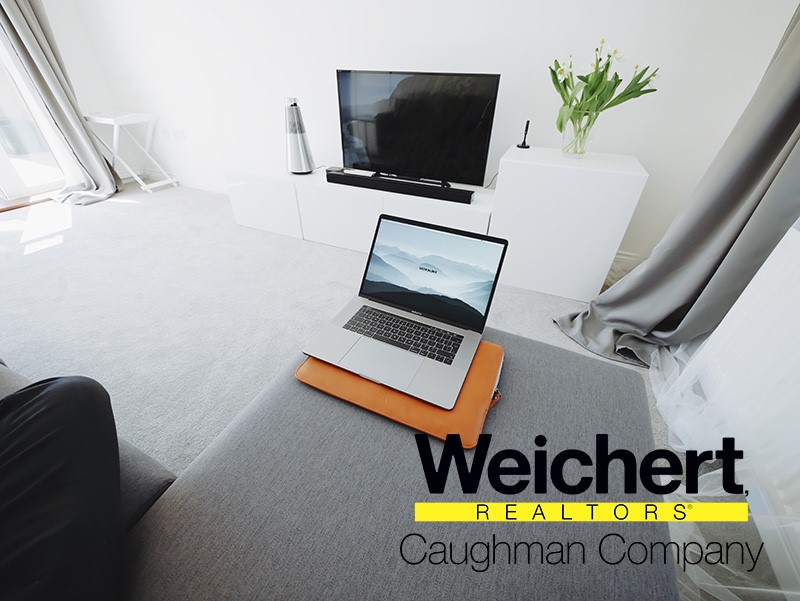 When hiring a REALTOR®, you will most likely find one that utilizes the Internet to market your home to potential buyers. However, to speed the process up and get the word out about your home to a significant amount of buyers, you can spend some time marketing it yourself.
The process of selling a home takes a team, and your REALTOR® will be elated if you want to take an active role in the process.
Let me go over a few pointers to help you along.
There's a lot of power in using online marketing, and by tapping into it, you can get a lot of exposure for your home. It allows you to reach hundreds of buyers rather than just a handful.
In today's competitive marketplace, you need to make sure your home gets noticed.
You can use online classifieds on various selling sites as well as in the online versions of newspapers.
Something that can be helpful is to set up a page online explicitly dedicated to selling your house. You can use WordPress to create a page or buy a vanity URL.
You want to use specific keywords to make your home stand out. For example, if you're in a desirable neighborhood, then you would use keywords associated with that as well as other words people use when they search - such as a house for sale, excellent schools, low property tax and other words linked with selling a home.
If you create a website for selling your home, you'll want to make sure that you showcase all your home's features. Use quality photography to get good pictures of the front of your home.
Pictures are instrumental in helping potential buyers want to schedule a showing. Take close up photos of the house and the yard in good lighting. Use photos of the inside of the home as well.
Make sure the windows let in good lighting so that everything looks clean, bright, and welcoming. Stage the interior of the home before you take these photographs.
Create a slideshow for the website or use a virtual tour. You may already have some social media platforms, and while you can market your home on those, you can create social media sites specifically designed to sell your house.
You can use Pinterest to pin interior pictures of your home as well as points of interest in the surrounding area. You can use Facebook, Twitter, Instagram, and YouTube and dedicate all of them to selling your home.
On these platforms, you can interact with buyers, list all the home's features, and have a section dedicated to answering questions. You can have a list of FAQs for possible buyers.
Create a blog for the home and blog about what's great about living in that house and neighborhood. What this does is helps the buyer see that your home isn't just one of several hundred on the market, but a place that's loved and that they'll love, too.
--------------------
If you want more tips and ideas on how to sell your home contact your Lexington REALTORS® at 803.622.4596 or stop by and see us at Weichert Realtors Caughman Company, 120 Ellis Ave Ste C, Lexington, SC.