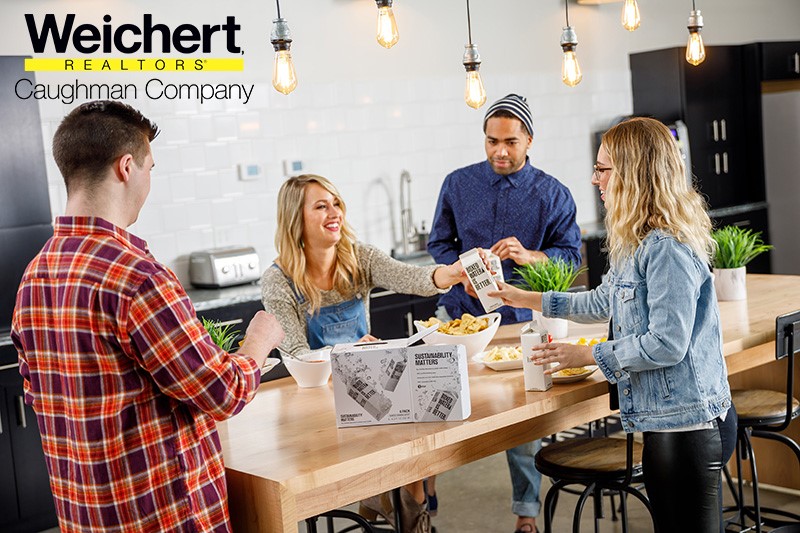 Moving can be stressful, and it can be even frustrating when you don't have any friends to have fun with. Whether you are moving across town or across the country, settling into a new city can be a challenge. But rest assured, if you take the time to connect to your new surroundings new friends are sure to follow.
We've helped hundreds of people move into the Lexington, SC area and have a few tips on making the transition a bit easier.
Make the Chamber Your First Stop
Every city has one, including Lexington. The Greater Lexington Chamber and Visitor Center specializes in making you feel at home. They have an array of business brochures and visitor guides just waiting for you.
Rely on Phone Apps
It seems like a no-brainer, but relying on a phone app can save you a lot of time. Apps like Nextdoor and TripAdvisor will let you know where you can find the best restaurants, grocery stores, and neighborhood hangouts. Nextdoor is a private social networking app that has over 145,000 neighborhoods where you can learn all about your new area. Nextdoor is available for both Andriod and iPhone and will help you learn about local services, safety, and keep you in the loop to what is happening around you.
Use Social Media
Facebook Neighborhood Groups are great for connecting you with people in your immediate neighborhood. People generally want to be helpful, so don't be afraid to ask for recommendations for restaurants, nail salons, babysitters, and even churches. Just dropping the one line "I've just moved here" will work wonders and it's remarkable how friendly people can be to newcomers.
Take the Initiative
You are not going to make friends by sitting at home in front of the television. Get out and experience the area. Go for a walk, strike up a conversation at a coffee shop, and get involved in the community. During the summer months, Lexington has an array of free events that can get you out and about. Check out the Chambers Community Calendar for a complete list of events in the area.
Do you like to volunteer?
Check out the website volunteermatch.org for volunteer opportunities in the greater Midlands area. Whether it's joining your neighborhood HOA or volunteering at a local food bank, getting involved in your new community is the perfect place to meet new friends.
Embrace your Hobbies
The perfect way to find people who share a common interest is signing up for classes or groups. Whether you play softball or enjoy art classes, there is sure to be a group or club you can join. Anything that will get you out socializing will make you feel more at home in your new surroundings.
Take it easy on yourself.
While it can take up to six months to get a feel for your new area, remember its friends that make you feel like its home. Take the time to let friendships build naturally and don't force it. Get involved and don't let opportunities go to waste.
--------------------------------------------------------
If you are new to the area, check out our post on Lake Murray Living, or contact us for more information on how we can help settle into your new home. Please call us at 803.622.4596 or stop by and see us at Weichert Realtors Caughman Company, 120 Ellis Ave Ste C, Lexington, SC.