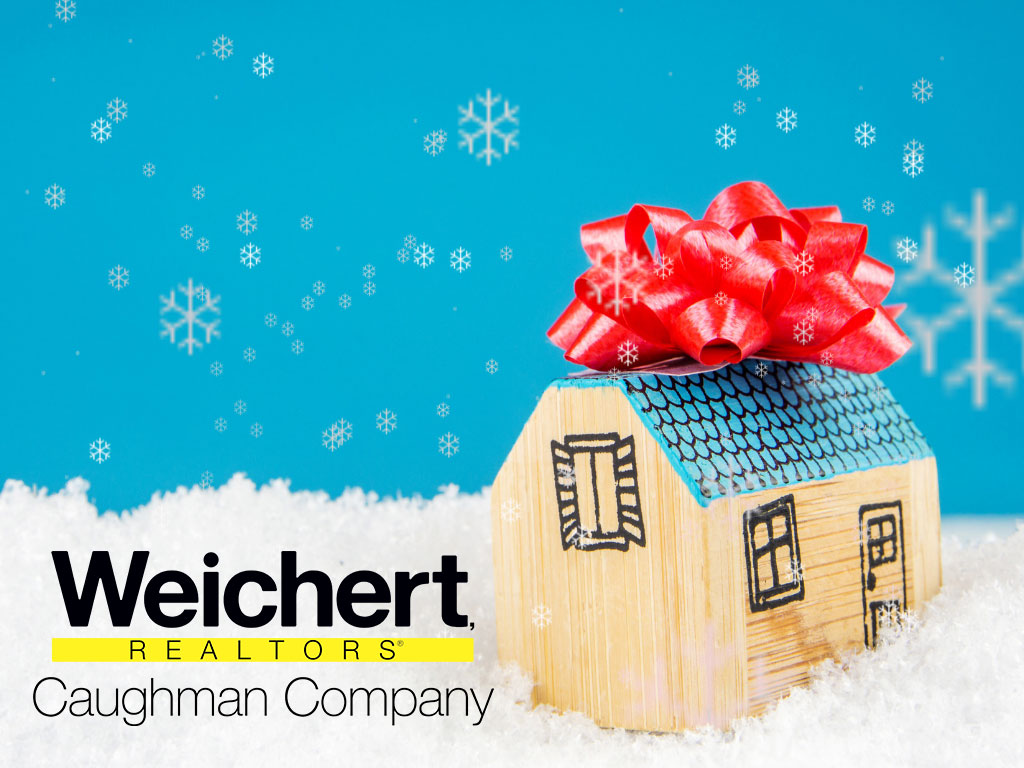 We often get that question this time of year. Typically spring and summer are the best times of year for home sellers. However, here in South Carolina with our mild winters, any time is a good time, and that includes the time between Thanksgiving and New Years.
We feel it makes sense to sell during the holiday season for a few reasons:
Listing a home now before the housing inventory rises in the spring help lower the competition.
Buyers tend to be more motivated toward the end of the year when they may be seeking extra tax benefits.
Potential buyers have more time to search for homes since most take vacations during holiday breaks.
Larger companies tend to relocate employees in December so they can start new positions January 1st.
If you sell now, it will position yourself to start looking for a new house after the first of the year when others sellers get serious about listing their home.
If you decide that listing your home right before the holiday season is in your best interest, here are a few tips to help you along:
Keep holiday decorations to a minimum.
Don't cover up essential selling features of your home.
Choose a smaller tree to keep the flow and walking areas of your home open.
Use more red than green since red is an emotionally appealing color.
If using centerpieces choose nature-themed arrangements.
Set out a plate of holiday cookies at your open house with festive paper napkins.
Don't include over religious or too personal decorations.
Use tasteful yet festive decoration. Simple greenery added to your mantel and an elegant nature-themed wreath on your front door will help buyers fall in love with your home. You want to appeal to as broad an audience as possible.
Don't forget curb appeal. Add festival but yet tasteful, simple decorations to your front stoop and forego blow-up decorations and strings of colorful lights.
PLEASE NOTE: Buyers are busy this time of the year, so be flexible with showing times.
Now is the time to get a jump ahead on those springtime listings. Let one of our agents here at Weichert Realtors Caughman Company know if you have any questions about selling your home during the holidays.
-----------------------------------------------------------------------------------
Do you want to know the Market Value of your Home?
Please click here to start a FREE Price Trend Analysis of your home.
As real estate agents serving Lexington, SC, we know first hand how confusing the home selling process can be. Many of our clients come to us knowing we will take the stress out of home selling and make it a painless and seamless transaction. If you have questions about selling your home in Lexington, SC, please call us at 803.622.4596 or stop by and see us at Weichert Realtors Caughman Company, 120 Ellis Ave Ste C, Lexington, SC.