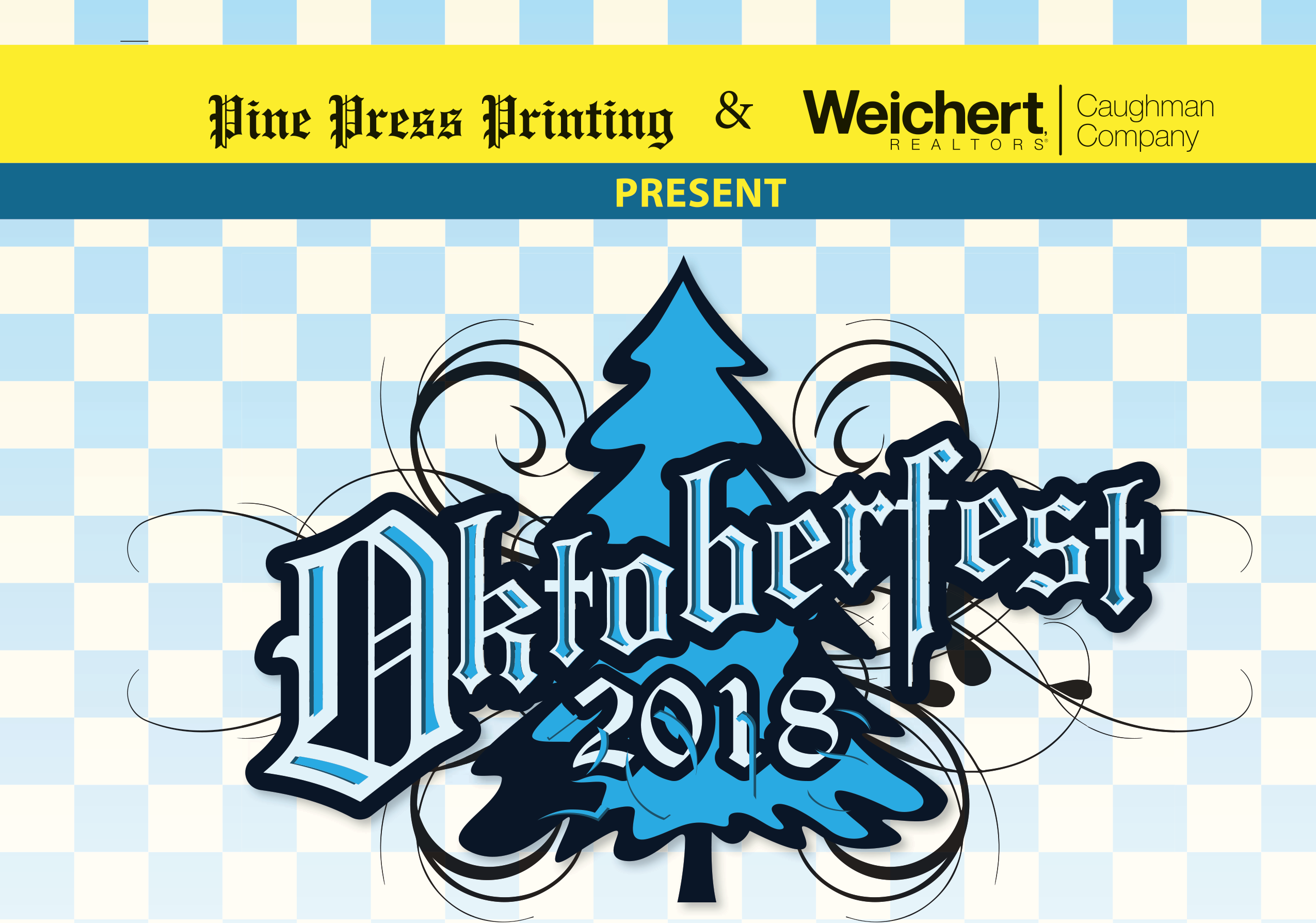 There is a valuable life lesson we all can learn by taking the time to invest in our community. No matter what your circumstances, there is always someone or some organization that is facing tougher challenges than you could ever imagine.
Giving back to the community who supports your business is the most important thing you can do. And we're not talking about giving back in terms of offering a discounted product or trading for advertising space. We're talking about digging deep into your businesses core values to find and support a local charitable organization that truly needs your help.
There are so many ways your business can give back. It may be volunteering at a local event, making a monetary donation or even as far as organizing an employee cleanup day. No matter what you decide, it's all about making a positive impact in the community in which you live.
Here at Weichert Realtors – Caughman Company we feel blessed by the gracious community that supports us and continues to help us grow. Becoming a partner with Pine Press Printing's Oktoberfest in their effort to financially support Midlands Special Needs Foundation (MSNF) is our way of giving back to our community.
MSNF empowers special needs adults across the Midlands to reach their full potential. They are committed to making a difference in the lives of the families that take advantage of their program. They are not given any government funding and are solely reliant on independent contributors and the annual Oktoberfest Silent Auction to meet their yearly budget.
This year's Oktoberfest is scheduled for Friday, October 26th from 5:00-7:30 pm in our Ellis Avenue complex. All of our clients are cordially invited to join us for an evening of authentic German food, music, and of course the Silent Auction to benefit Midlands Special Needs Foundation. 100% of all proceeds from the auction go to support MSNF.
Right here in Lexington, SC we are fortunate to be part of a community that supports organizations just like this one. Come be a part of something greater by joining us at Oktoberfest. Let us thank you for supporting us while you spend a beautiful Carolina evening with your Lexington neighbors and friends, all to benefit the Midlands Special Needs Foundation.
Amazing things can happen when we all come together as a community to help support and inspire organizations that rely on us to help them provide the services, so many of our neighbors depend on.
See you at Oktoberfest on Friday, October 26th from 5:00-7:30 pm in our Ellis Avenue complex.
If you have questions about Oktoberfest or you would like to donate an item for the Silent Auction, please contact us at 803.622.4596 or stop by and see us at Weichert Realtors Caughman Company, 120 Ellis Ave Ste C, Lexington, SC.