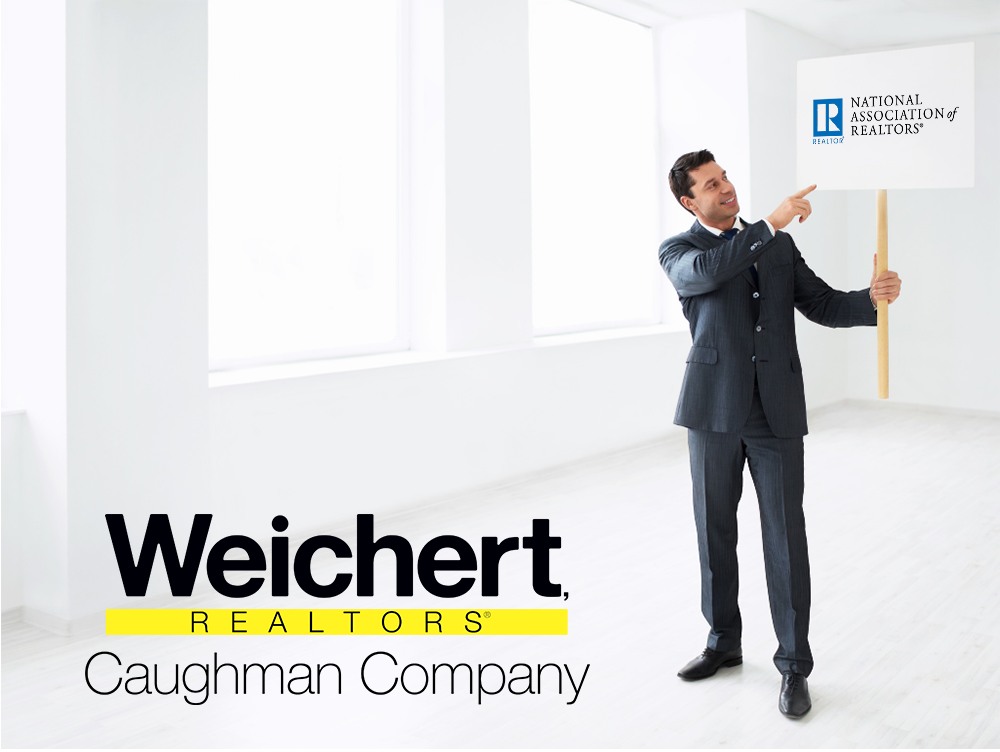 What makes a REALTOR® different from a Real Estate Agent?
Are you confused by the various names and titles of real estate professionals? If you're entering into the real estate market for the very first time, you may find all the titles a bit confusing. Professional real estate agents go by an array of different names. Brokers, Realtors, Associate Brokers, Agents, and the list goes on. In the Real Estate Industry there are essential differences between the roles and different requirements when using specific titles. It is vital you understand what your particular real estate agent can and cannot do before buying or selling a home with them.
Let's take a closer look at the different titles your agent might use as defined by REALTOR.com.
Real Estate Agent or Realtor: Anyone who earns a real estate license can be called a real estate agent, whether that license is as a sales professional, an associate broker or a broker. State requirements vary, but in all states, you must take a minimum number of classes and pass a test to earn your license.
REALTOR®: A real estate agent who is a member of the NAR (National Association of REALTORS®), which means that he or she must uphold the standards of the association and its code of ethics. Only real estate licensees who are members of the NAR® are properly called REALTORS®. They proudly display the REALTOR "®" logo on their business cards or other marketing and sales literature. To retain membership in the NAR, REALTORS® are required to take additional continuing-ed classes, often focusing on ethical work habits and other consumer protection topics. Realtors are required to complete an ethics course every four years.
Real Estate Broker: A person who has taken education beyond the agent level as required by state laws and has passed a broker's license exam. Brokers can work alone, or they can hire agents to work for them.
Real Estate Salesperson: Another name for a real estate agent.
Real Estate Associate Broker: Someone who has taken additional education classes and earned a broker's license but chooses to work under the management of a broker.
Why use a professionally trained REALTOR®?
Buying or selling a home is one of the most significant financial investments you'll make in a lifetime. It is essential that you put your trust in a REALTOR® that has been professionally trained by the National Association of REALTORS®.
There are many factors to consider when entering the real estate market and a REALTOR® can offer priceless information that may save you a great deal of money - or save you from making a terrible mistake.
Real estate can be complicated; a REALTOR® can make the difference in a successful transaction.
Here are just a few critical reasons why you should be using a REALTOR®.
REALTORS® work to qualify prospective buyers in their financial ability to purchase.
REALTORS® use many forms of advertising including newspapers, social media, magazines, contact with out-of-town buyers and the Multiple Listing Service (MLS).
REALTORS® have access to current market information substantiating comparable selling prices for specific types of homes, allowing sellers to establish realistic prices while obtaining fair market value for their property.
REALTORS® are required to upgrade their professional abilities by keeping informed about market trends, the latest industry innovations, new legislation, and civil rights.
REALTORS® subscribe to a strict Code of Ethics and accept the responsibility of promoting the interests of buyers and sellers by protecting them from fraud and misrepresentation.
REALTORS® are required by law to complete continuing education on an ongoing basis.
NAR is the largest professional real estate association with over one million members. Whether you're selling or buying you should always look for REALTOR® logo when choosing your real estate professional.
---
If you have questions about hiring a REALTOR®, please contact us at 803.622.4596 or stop by and see us at Weichert Realtors Caughman Company, 120 Ellis Ave Ste C, Lexington, SC.