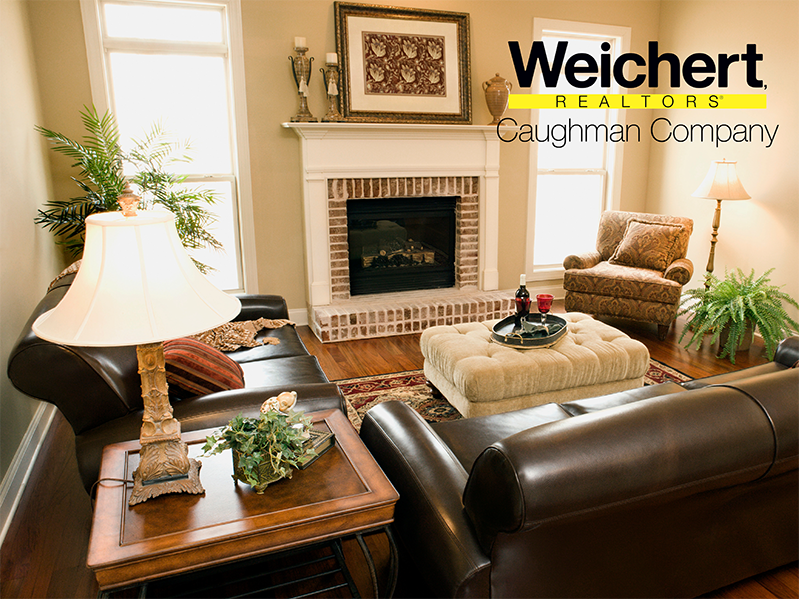 Any REALTOR® will tell you that a staged home spends less time on the market than an unstaged home. I'll be the first to say that a staged home is easier to market and ones I won't hesitate a minute to list.
Our buying clients have been programmed to be dazzled through the home selection process. They want to view homes that have HGTV qualities and show home appearances. While 90% of homebuyers start their search online, they want to find homes that jump off the screen and scream "buy me."
While home sellers across the board often hesitate when we talk about hiring a professional home stager, I encourage our sellers to look at staging like this.
Staging is an investment in making sure you get top dollar for your home. Staging makes sure your home is designed to attract the most buyers while offering a move-in ready home.
In today's market homebuyers have busy lives, and they don't want a home that has a list of projects. They want a home that shows like Flip or Flop, and Fixer Upper have programmed them look for. They want a home that they can move into and enjoy immediately.
What if…
your home could look bigger without costing you a fortune?
a simple coat of paint could transform an outdated space?
you could highlight your homes best feature?
you knew what buyers in your market were looking for?
you could get a detailed punch list of items to do before listing?
All of these things and more is what a professional home stager can do. We cannot stress enough how important it is to make sure your home is in tip-top shape before putting it on the market.
Remember your potential buyers are watching HGTV and are expecting to be wooed through the home buying process. Make your home stand out in the crowd by investing in your future home selling profit.
-------------------------------------
If you are in the market to sell your home contact us for more information on how we can help you get your home ready for market. Please call us at 803.622.4596 or stop by and see us at Weichert Realtors Caughman Company, 120 Ellis Ave Ste C, Lexington, SC.