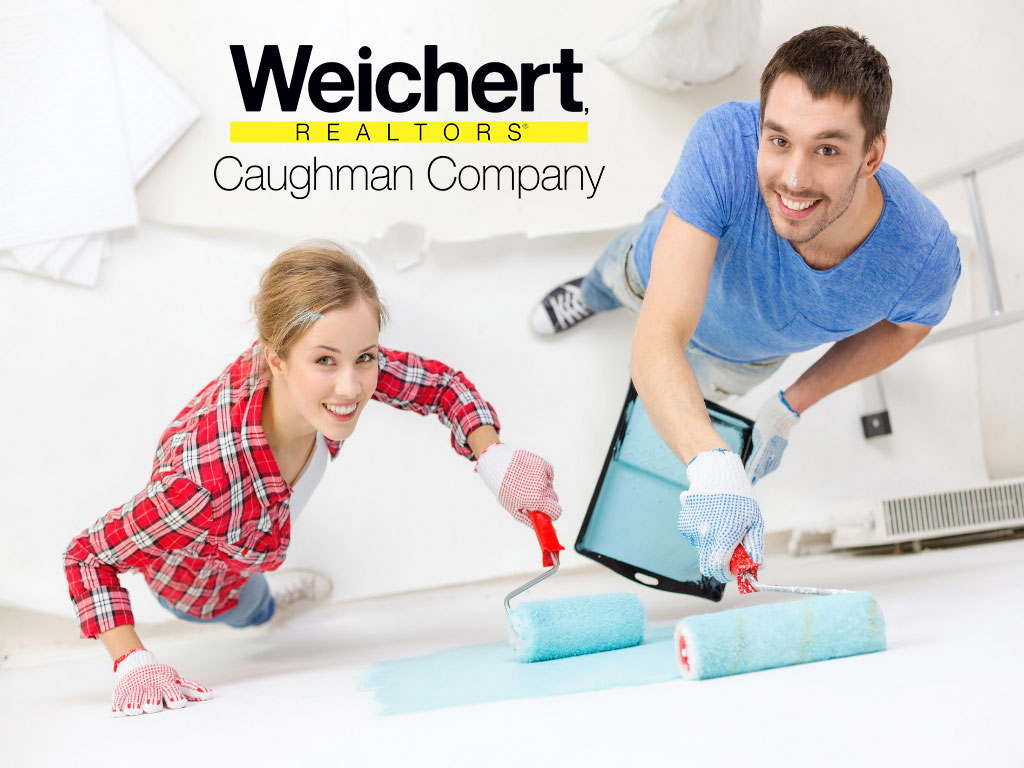 We know selling a home can be a stressful process. Even more so if you need to sell it quickly. We've put together a few things that will help sell your home faster.
A home that looks good will sell more. Keeping your house clean will go a long way toward encouraging potential buyers. Keeping the lawn and shrubbery trimmed and pressure washing the outside is essential for those first drivebys.
Flowers and tasteful lawn accents can make your home look more attractive and add interest. If you don't have a green thumb, pick up a few hanging baskets to add color and greenery to the entrance of your home.
A fresh coat of paint can make your house more attractive without taking up too much time. New paint makes your home look more polished and gives the impression of it being well cared for.
Making necessary repairs. Even minor repairs can do wonders for a home's desirability. Replacing old paint or wallpaper, for example, can be done quickly and inexpensively. Yet it has quite an impact on the look of your home.
Rearranging your furniture can help your home sell more quickly. Arranging items in a way that makes a room look larger can work to your advantage. Furniture can also be moved to showcase your home's assets improve the flow making it look more inviting.
If your home needs repairs but you prefer not to make them, being upfront about them can actually save you time and headaches. Many buyers will require a home inspection before closing the deal, and it will reveal any problems present. Disclosing any known issues and adjusting the asking price can work to your advantage.
If you are looking to sell your home quickly, the price is an essential factor. While you probably want to get the most money possible out of your home, selling fast will likely require you to set the price somewhat lower than you might otherwise set it. Still, setting it a bit higher than bottom dollar allows you and potential buyers room to negotiate.
Making some minor adjustments to your home, pricing it competitively, and making sure buyers know about it can help it sell more quickly. People can't buy what they don't know about, so proper marketing is essential.
A home that looks nice and is priced to sell will attract more prospective buyers.
-----------------------------------------------------------------------------------
If you have questions about how to sell your home faster, please contact us at 803.622.4596 or stop by and see us at Weichert Realtors Caughman Company, 120 Ellis Ave Ste C, Lexington, SC.